BOAT EXCURSIONS - JURE JOSKAN
Departure is 8:30 from Omis. During the trip you enjoy the beautiful landscape of the island of Brac. The price includes an aperitif, dessert and there is no limited amount of food and drinks for lunch – fish, salad, wine and juice. You stay in Bol for four and a half hours, you can see the town of Bol and go to the most beautiful beach on the Adriatic – Zlatni rat. On the way back you have cold juice all the time. This adventure ends at half past five in Omis.
INFORMATION AND RESERVATIONS:
+385(0)91/579-2625 
+385(0)91/526-2887
+385(0)91/787-6466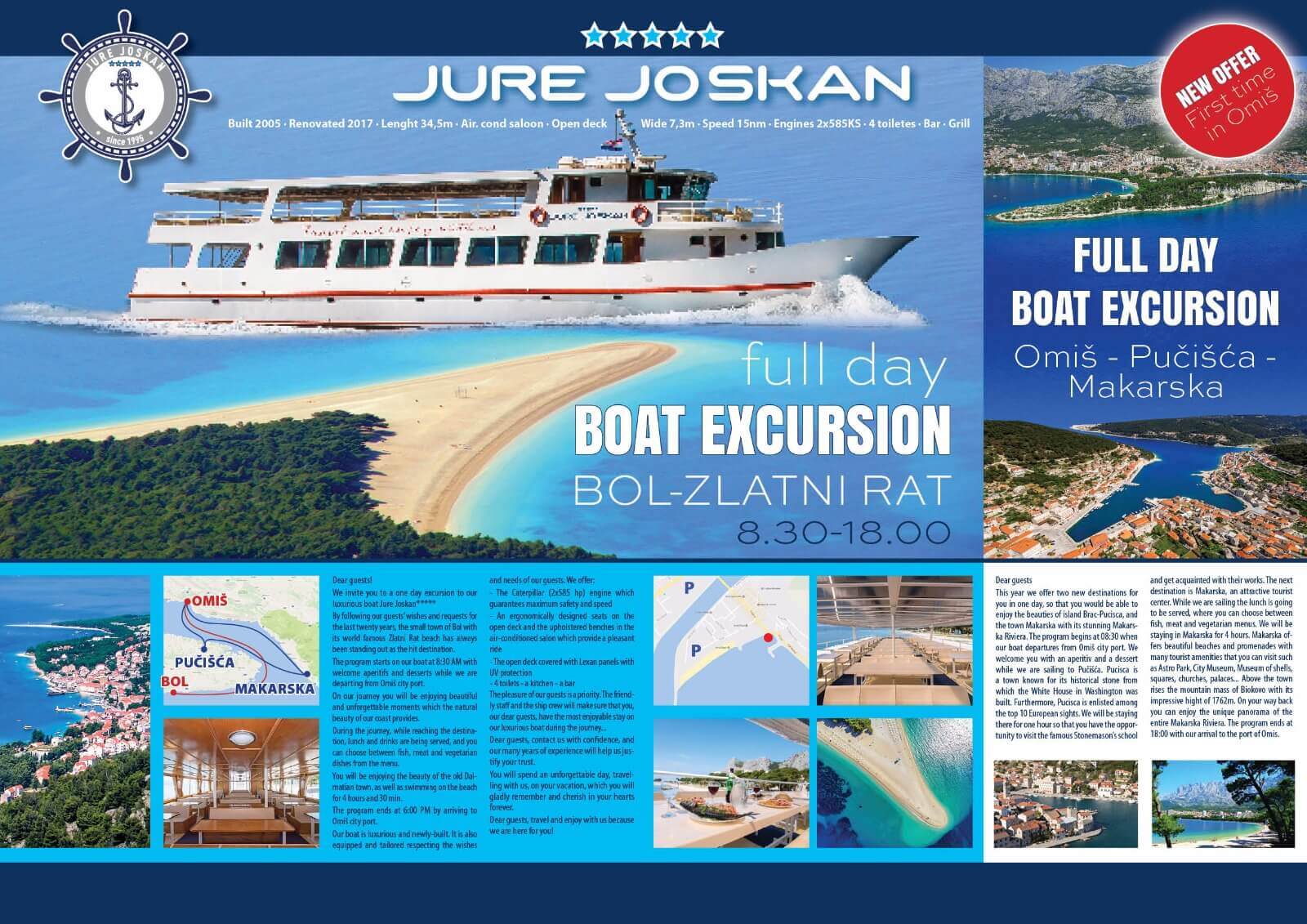 BOAT TRIP ON THE CETINA RIVER
While boating through the magnificent canyon of the river Cetina, from the mouth to the Radmanova mlinica picnic area, you will encounter nature face to face.
In the resort you can enjoy good food, untouched nature that surrounds the river Cetina, you can walk or bathe in the crystal clear water of the river Cetina.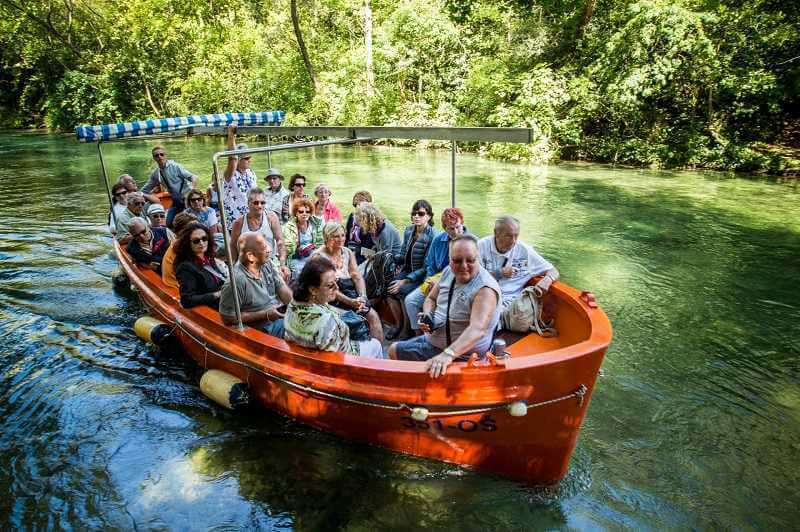 The city of Split is an ideal place for shopping and lovers of historical monuments.
Diocletian's Palace is an unavoidable place for all visitors to Split and its surroundings.
From the apartment "MIRA" you can reach Split in about 30 minutes.
In the summer, the nights of Diocletian are held in Split, where the historical era of Diocletian's reign is revived in a gastronomic and fashionable way. Every year and as part of the Split Summer, you can enjoy a rich cultural and artistic program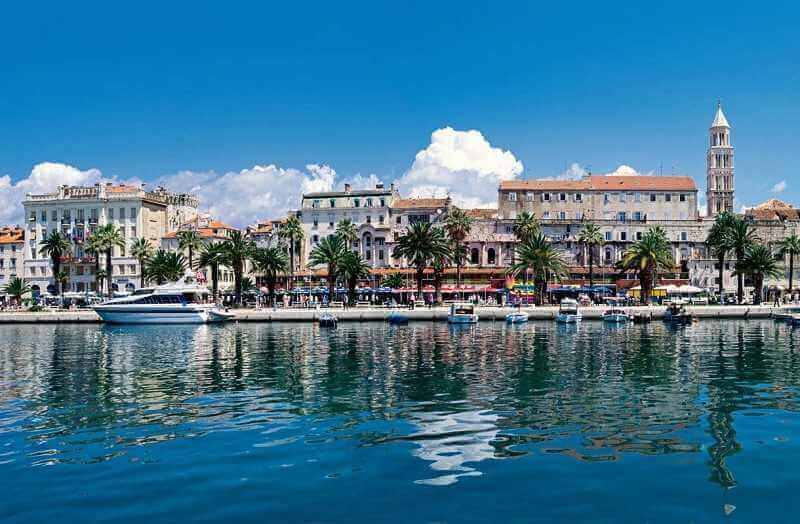 Due to its exceptional beauty and rich cultural heritage, Dubrovnik is on the UNESCO list of protected heritage. Surrounded by walls and towers and is a true example of an architecturally, culturally and historically unique place in the world.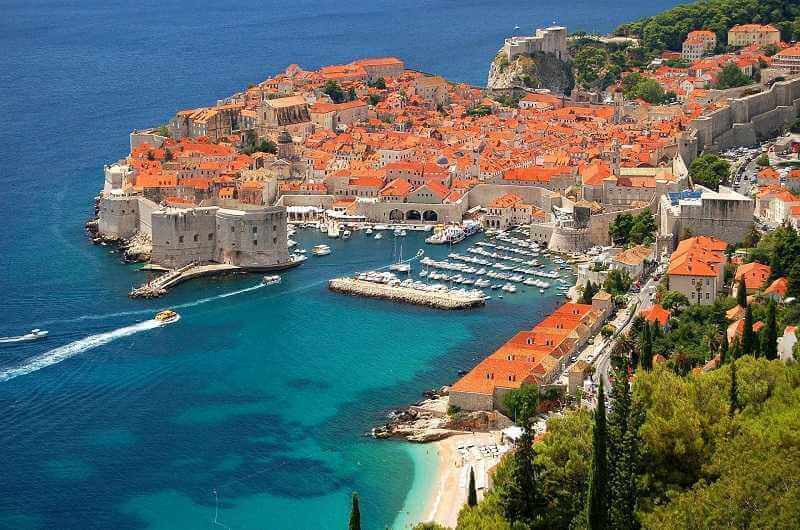 Mostar was a significant trade center during the Turkish rule, and today it is one of the most beautiful cities in Bosnia and Herzegovina.
In addition to the Old Bridge and the Old Town, which have been UNESCO-protected monuments since 2005, we recommend a visit to other city landmarks such as the old bazaar, mosques and typical Turkish buildings.
With a trip to Medjugorje, in addition to getting to know the pristine beauty of Herzegovina, you will feed your spirit in Medjugorje – a place where the bliss, serenity and strength of faith are felt at every step.
Medjugorje is one of the most famous places of pilgrimage throughout the Catholic world, attracting millions of visitors from all over the world.