Omis is a picturesque town of true Mediterranean atmosphere, and is located at the mouth of the river Cetina, only 21 km from the largest Dalmatian city of Split. The river Cetina with its magnificent canyon, which at this point intersected the picturesque mountain massif in the hinterland of the city, and a kilometer long sandy beach, make this part of the Adriatic coast exceptional and incomparable. Due to its unique position, surrounded by steep cliffs, the river Cetina and the sea, the city of Omis can really be proud of its specialties, which amaze, conquer and to which you will gladly return.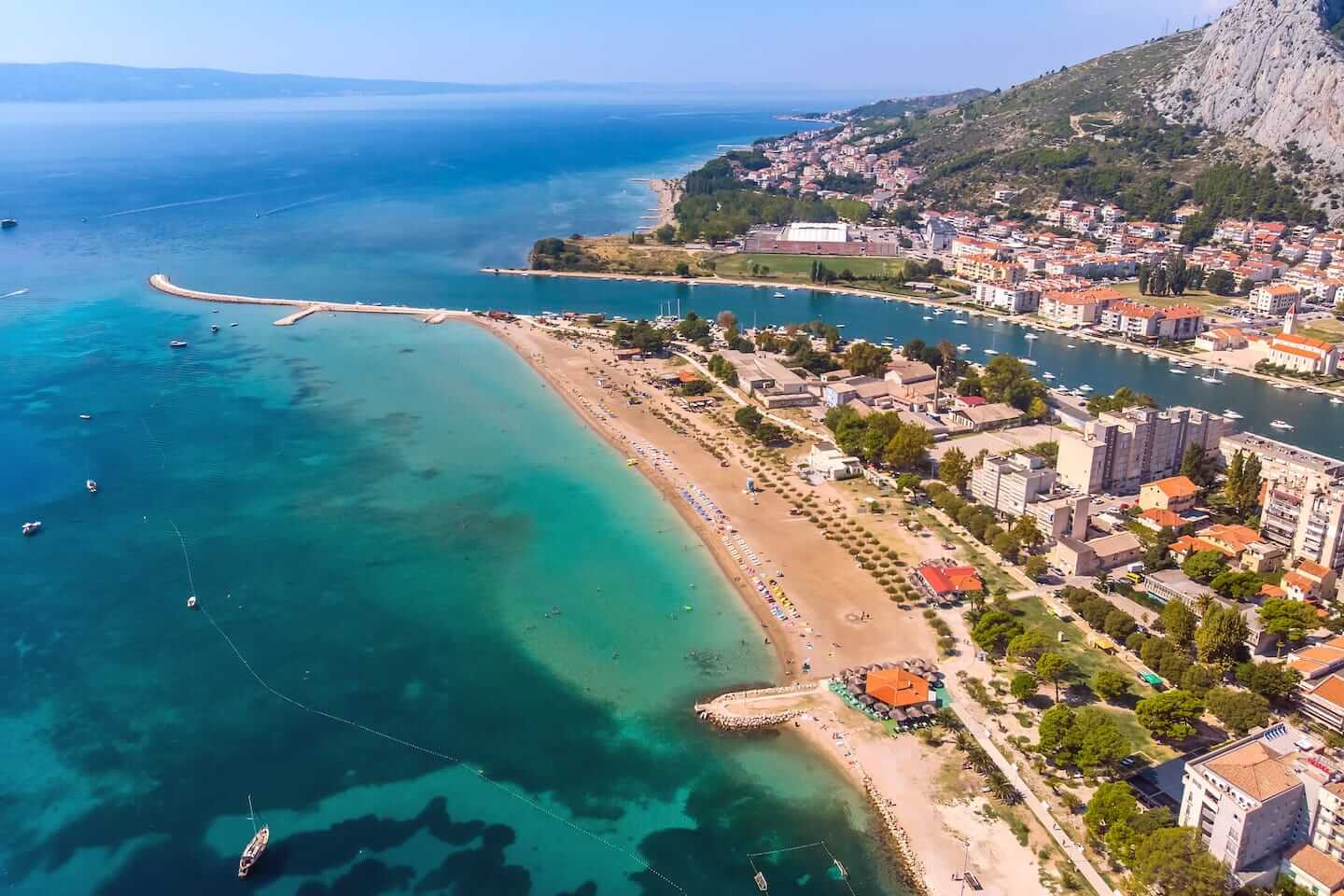 PIRATE EVENINGS AND THE PIRATE BATTLE
Reconstruction of the real historical battle between Omis pirates and the Venetians, is held every year on the same date, August 18 in the city of Omis, which is precisely because of its rich history recognized as the "City of Pirates". The pirate battle revives the proud history of the town on the Cetina in an attractive way.
The festival has existed since 1967. It is divided into the days of men's klapa, women's klapa, children's klapa and folk singers. He greatly contributed to the development and nurturing of the a capella culture of folk singing, and the compositions that were performed there for the first time, became part of the general culture of Dalmatian man and many are still sung today.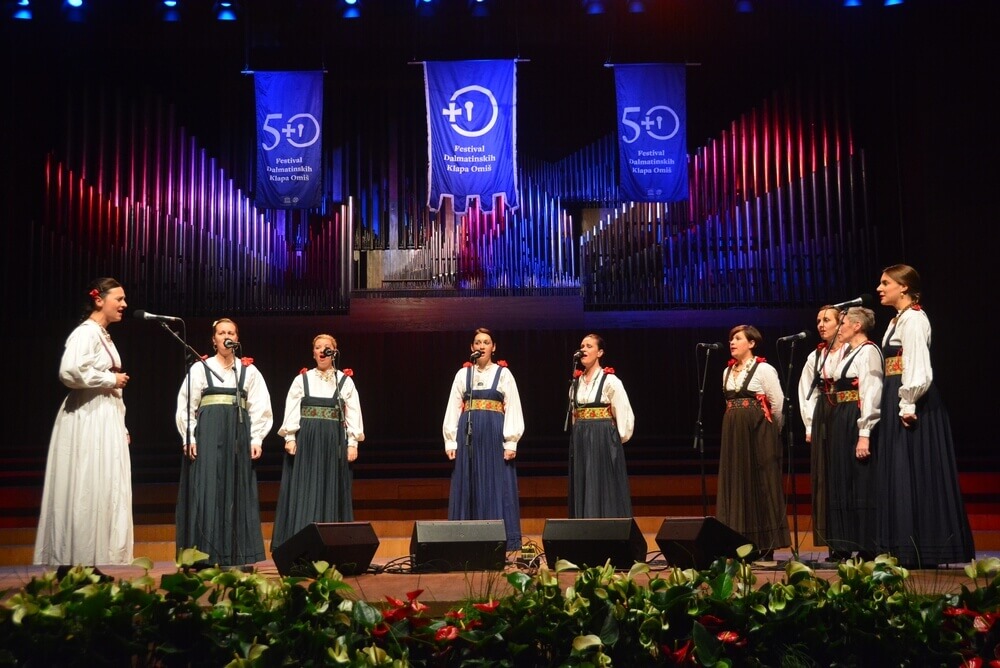 Omis Guitar Fest was founded in 2010 with the idea to promote guitar as a musical instrument, achieve excellence, value education and become a place that will bring together the world's best guitarists and guitar lovers in June who will enjoy their performances and lectures, the Festival is unique because it contains electric, acoustic and classical guitar
By traversing the Dalmatia Ultra Trail, you will find yourself in a time machine. You start with a shot of a pirate holster, travel through Antiquity, start the battle from the fortress, pass through the abandoned villages of Croatian farmers, enjoy the Dalmatian karst as well as beautiful views of the sea, rivers and canyons. The central venue is the town of Omis. Known for its pirate past, today Omis with the Cetina canyon, kayaking, rafting, canyoning, hundreds of climbing and mountaineering routes, a paraglider airfield, a center of adventure tourism
One of the most interesting sporting events in Omis is the swimming marathon, which is held every year on the last Saturday in July. Locals and tourists, professionals and amateurs – all are invited to participate in this marathon.